THE FOUNDATIONS OF JOHN DAVEY
BASICS- THE VITAL FOUNDATIONS
The John Davey Consultancy will cover the following:
Teaching from the bottom up! Covering the basics.
Identifying ways to improve presence, up sell, exude knowledge of food and drink to the guests.
When to speak and when not to speak! The art of starting a conversation and knowing when not to!
Expert eye. Improving dining room experience for guest and for the team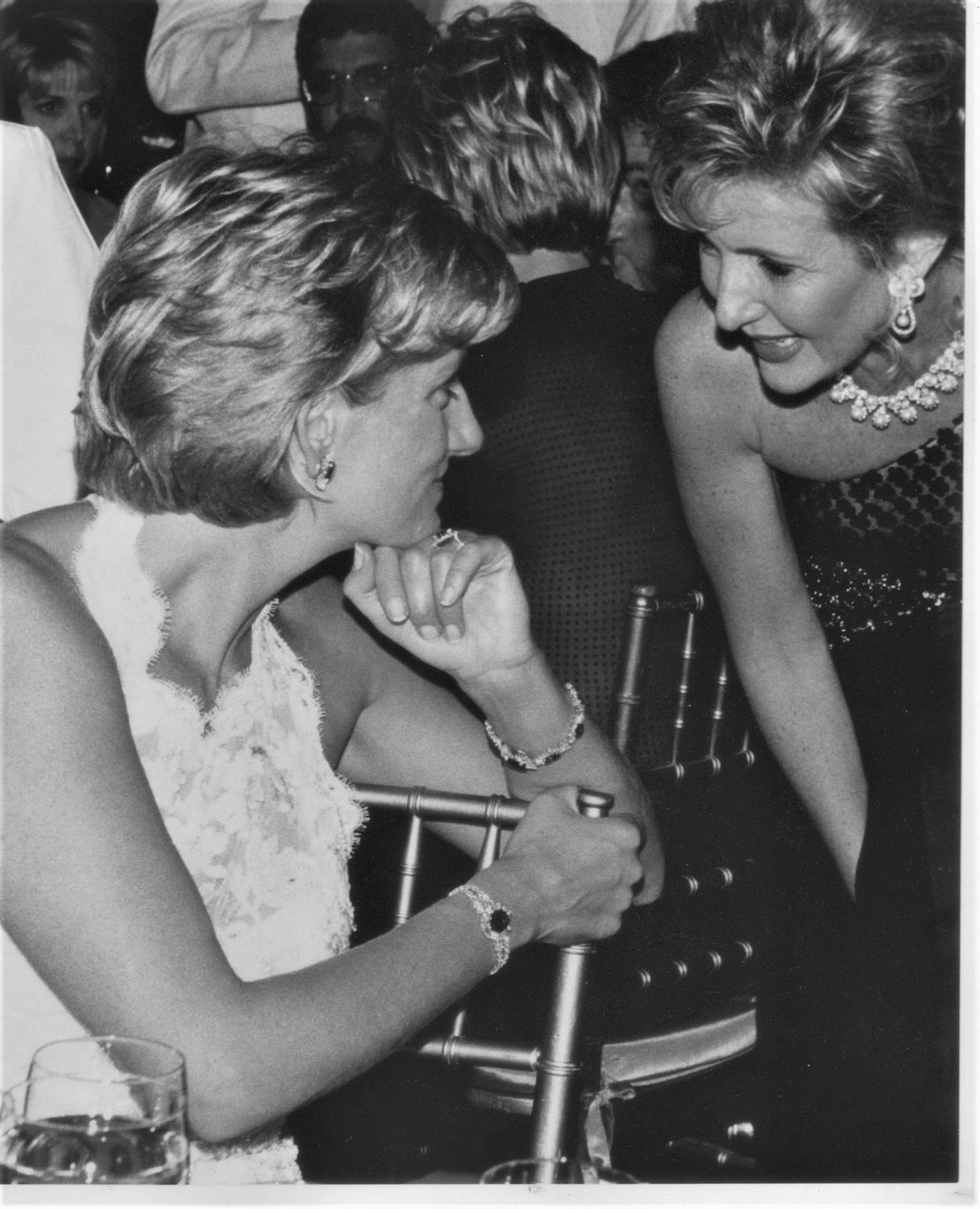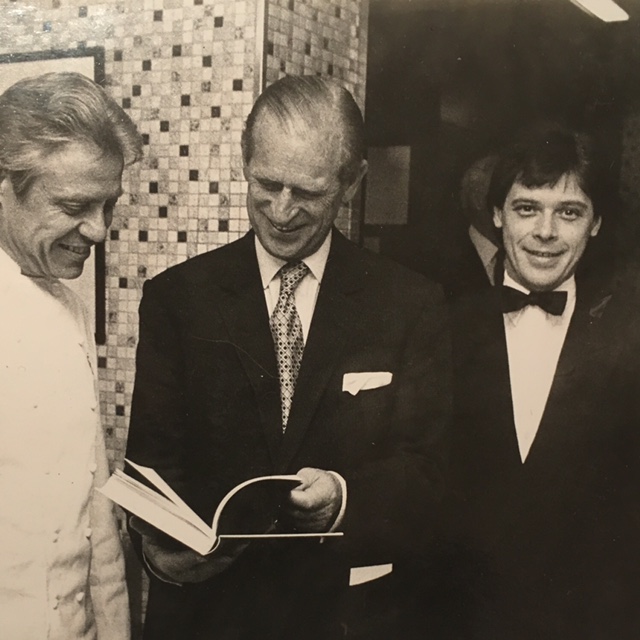 Briefings are a special time of giving; receiving information, team building and no service should start without one…
Briefings are essential and observation of the morning briefing will be carried out before identifying key areas of improvement. In reference to the brief, training is necessary to improve the quality of the service delivered to the members and their guests. My experience and knowledge here are vital in order to ensure a smooth and efficient service, combined with the exacting level of detail I am renowned for. 
I will provide heads of the department with a briefing checklist that must be covered daily to not only achieve but to maintain an exceptional experience for each and every guest. 
Understanding hospitality
The impact of the first impression
Building guest relations
Team value
Meet and Greet
Confidence
A lasting impression
Approach – Taking an order
Full order of service
"Up selling" – an aggressive word, look at a different manner to approach guests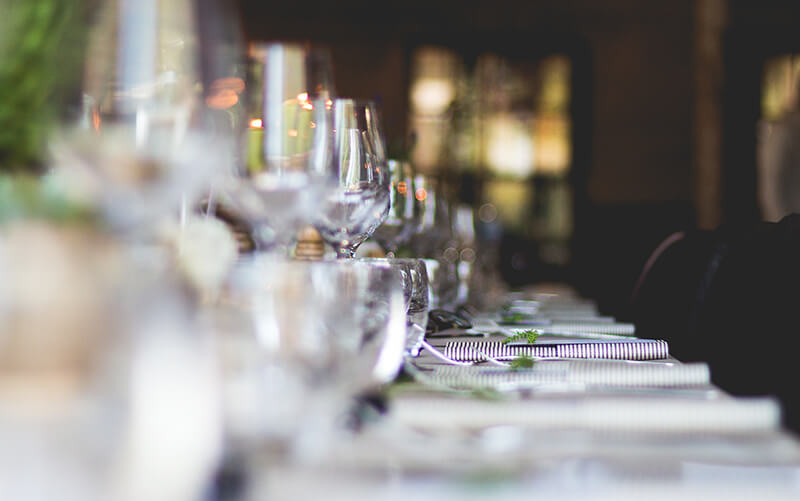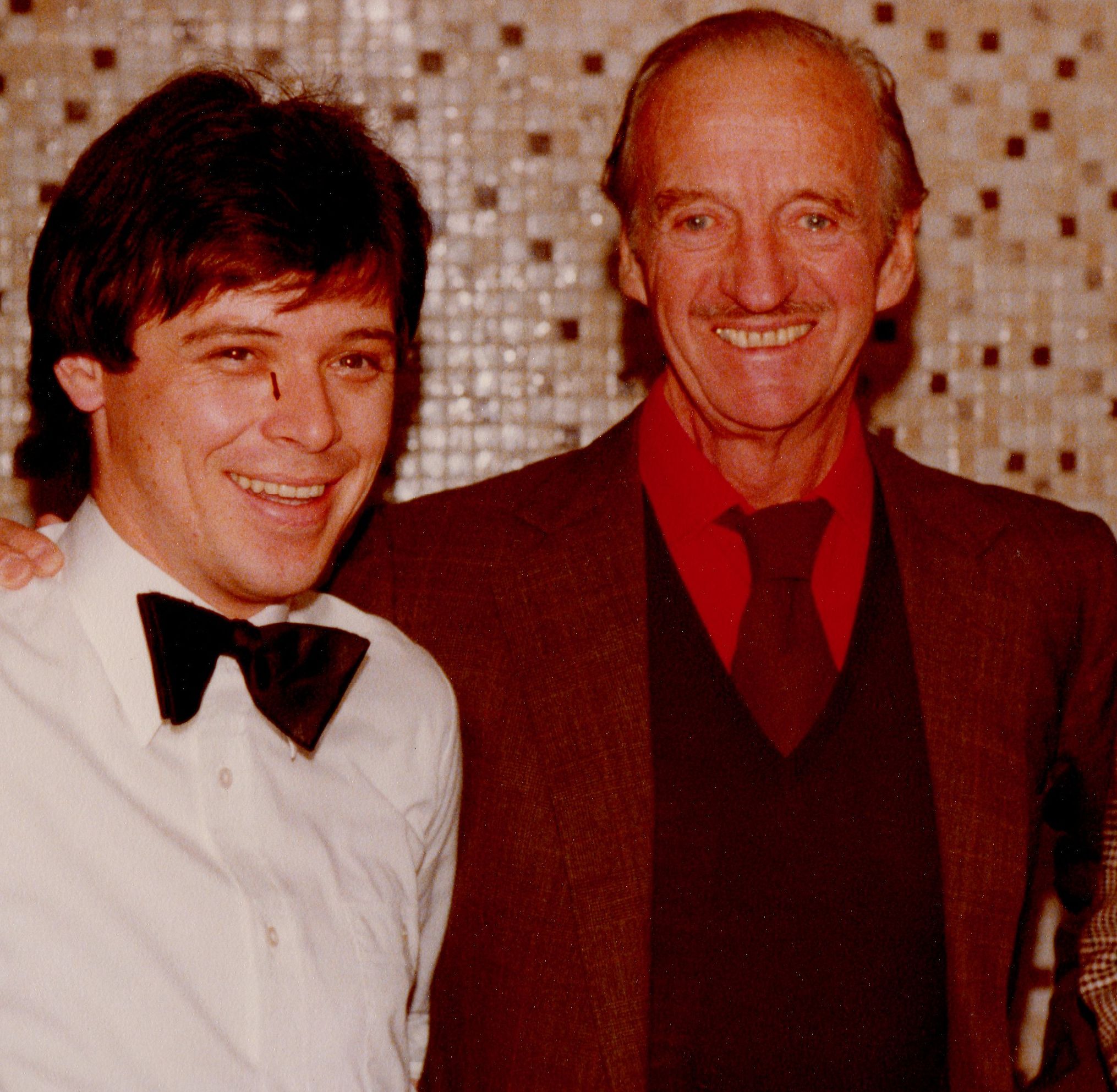 I will undertake one to one interviews with each and every member of the restaurant team and will use this time to critically assess each individual and identify their strengths, weaknesses and suggest areas of additional training which will benefit them.
GUESTS EXPECTATIONS & SERVICE BEHAVIOUrS
Five guest expectations and service behaviours that need to be fulfilled, exceeded and delivered include:
Support me
Make a difference for me
Make it right for me
Each will be covered extensively and in depth and each point will be discussed with the team, ensuring they understand the key principles and why they must follow these.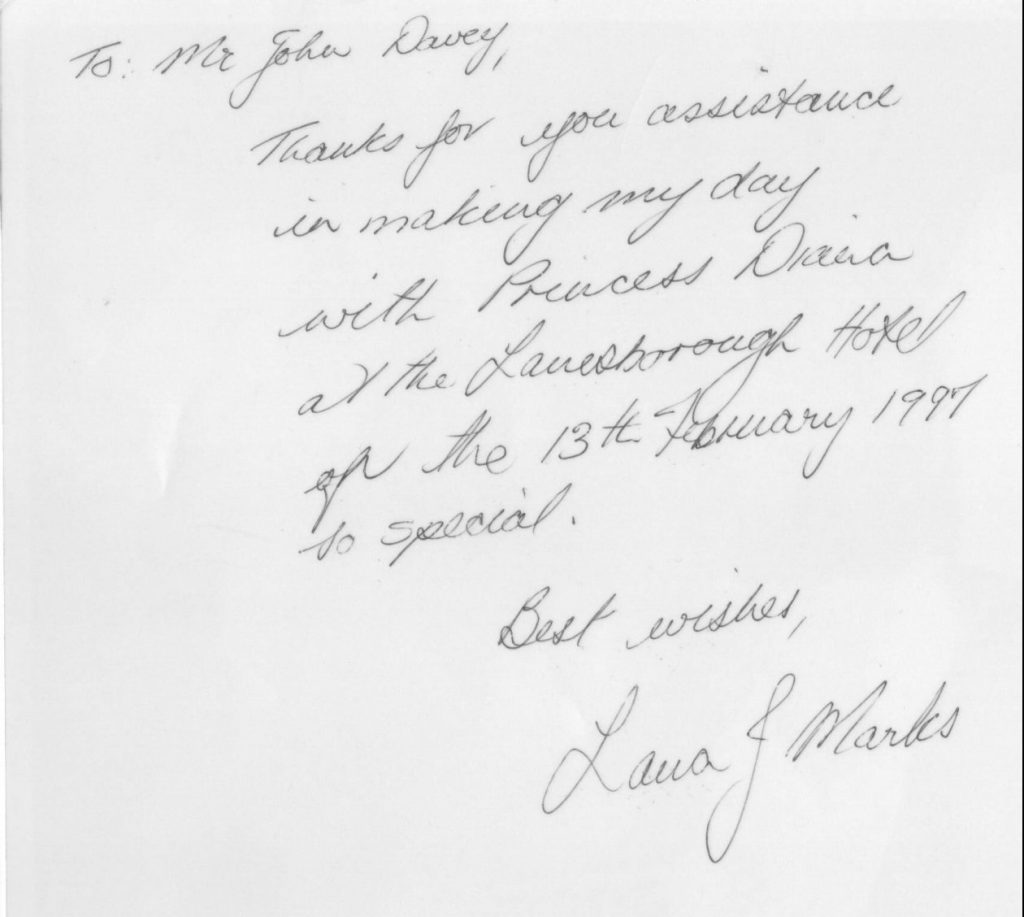 when only the best will do
"I have had the pleasure of knowing John for almost 25 years and am honoured to consider him both a colleague and as a friend. He lives and breathes hospitality and whenever I have needed to instil great service into my teams, it is to him I have turned to help make it happen. John, like no other, can get staff seeing the importance of customer care and how enjoyable our profession is."